iPhone News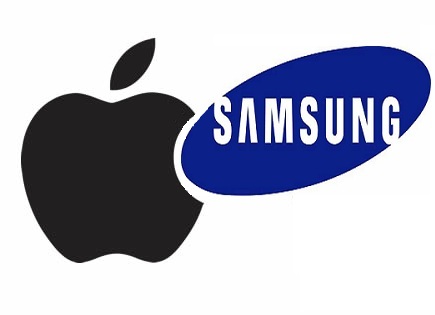 Published on September 25th, 2012 | by Will Passmore
0
Samsung plans to sue Apple over iPhone 5
You may be thinking that this is just another example of one company experiencing extreme jealousy of another company. If you are considering this as a second Facebook vs. the Winklevoss twins, Samsung would disagree with you.
Samsung believes at the moment that they have a valid claim as they pursue a lawsuit against Apple, regarding patents and the new iPhone 5 model. There is not much public information at the moment as most of this is based on court documents that do not provide many details.
However, the act of suing Apple over their new iPhone model is something that we should have expected. Not too long ago Apple sued Samsung, which resulted in Samsung paying out over one billion dollars to their rival. While Apple most likely did not get the full amount, the result is the same. Not only was Samsung left with less resources, their brand was also tainted.
Jurors left Samsung with the label of thief, and a company that ripped off innovative technology from Apple. To be a company at present times mean you must protect public relations, the reputation of your brand and employees, and compete at a high level that is hard to match.
As noted by Yahoo, "Apple lawyer plans to formally demand Samsung pull its most popular cellphones and computer tablets from the U.S. market." So with a harmed reputation, a loss of money, and the potential of further loss, it is appropriate that Samsung is firing back.
What we must now ask ourselves though is not whether Samsung will produce a loss of money for Apple, but will we be able to use the iPhone 5 and other models that we have fallen in love with simply because of commercials? Let's pray for the best, and support Apple so they can continue their growth and level of excellency in their many technological markets. Right now though it seems like Apple may not have one bight out of its apple, but two.
For future information come back here frequently! If you personally have any information or thoughts on the matter make sure you contribute by leaving a comment here, with your personal account!