iPhone News

Published on April 12th, 2013 | by Chase H
0
Get Angry Birds Star Wars and Fruit Ninja and Fruit Ninja HD Free This Week!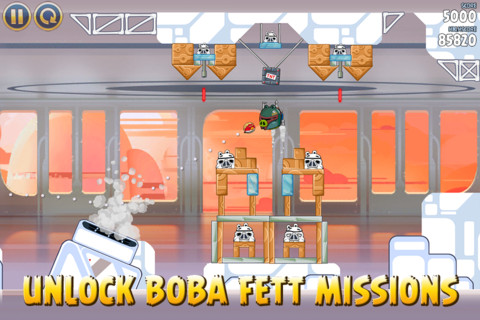 Starbucks has moved their App of the Week promotion to their iOS app. You no longer need to physically go to one of their stores to get their weekly deal. To kick start the promotions they are offering the hit Angry Birds Star Wars app as their deal of the week.
If you don't already have the Starbucks app on your iPod, iPhone, or iPad, you will need it first. You can get ahold of it from the App Store or click here. There is, however, a nice way around this by clicking this link here. That will bring you right to your iTunes allowing you to authenticate your account and download Angry Birds Star Wars without downloading the Starbucks app at all.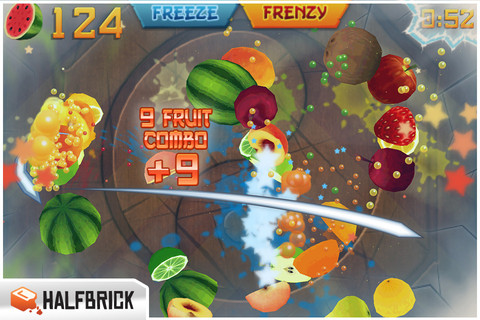 Apple also features an App of the Week promotion through iTunes. This week we are given Fruit Ninja and Fruit Ninja HD as our free apps. Now everyone can be like Marc and enjoy slashing fruits in half! Just don't beat his high score, he is not fond of losing! :p
If you want to pick these both up at the very reasonable price of $0, you can get the iPhone version here or the iPad version here.