iPhone News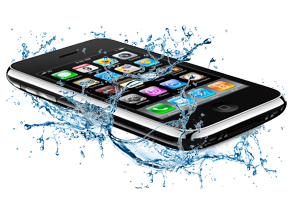 Published on November 1st, 2012 | by Bob
0
Best Waterproof Cases for the iPhone 4, 4S and 5
It is scary to think that a few inches of water could completely destroy your connection to the world in seconds. There are solutions out there that can protect your iPhone from daily abuse as well as give you peace of mind when you are around water. And remember, water-resistant is not the same as waterproof. If you have not considered a waterproof case, check out the list I have compiled. Whether you have a new or older iPhone, this list has something for everyone. Here are the best waterproof cases for the iPhone.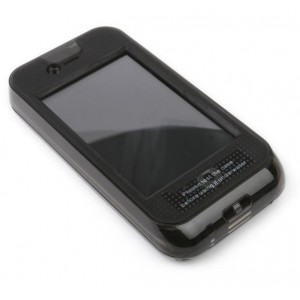 The Joy Factory RainBallet – iPhone 4/4S – $49.99
If you have an iPhone 4/4S and need all around protection, and the added benefit of being waterproof, the Joy Factory RainBallet is for you. The Joy Factory states that this case can protect your phone for up to 30 minutes underwater. So if you drop your phone in the pool, no worries. Want to shoot photo underwater? They have you covered. Not only is this case waterproof, it's tough as well.
– IPX7 certified for 30 minutes underwater
– Intelli-filter Technology ensures great sound from speakers
– Sharpvue Lenses for clear pictures and video underwater
The phone's MSRP is $49.99. For all around protection from drops and water, you cannot go wrong with this case for your iPhone 4/4S.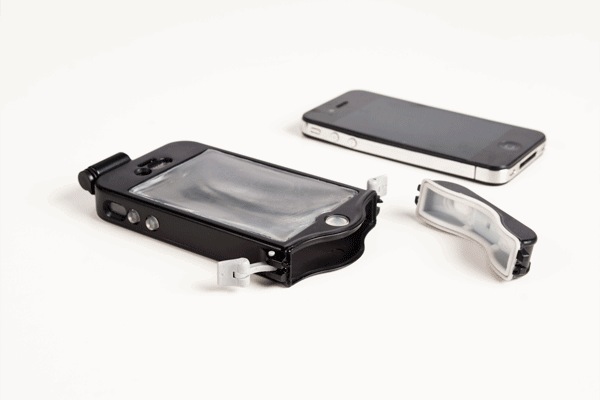 The iPhone Scuba Suit – iPhone 4/4S – $60
I think the name says it all with this waterproof iPhone 4/4S case. The iPhone Scuba Suit delivers the best protection from water. The manufacturer claims you can now take your iPhone up to 15 feet below the surface without any water getting to your iPhone.
– Each case is tested to ensure safety up to 15 feet in water
– Gel screen cover maintains touchscreen access
– Special lens cover allows great underwater photos
This case is different than the others because of its unique gel type screen cover that allows the touchscreen to work great underwater, unlike some of the hard plastic screen covers out there. For $60 you get a great case if you need to be around water often.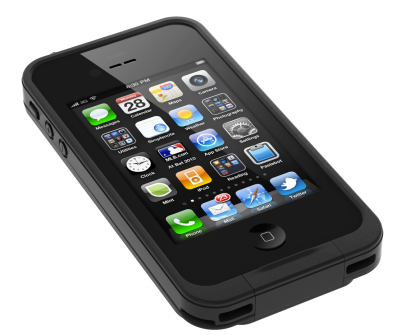 Lifeproof iPhone Case – iPhone 4/4S & iPhone 5 – $79.99
Don't worry, we haven't left out iPhone 5 users. The Lifeproof iPhone case is arguably one of the best cases for the iPhone. Not only is it tough and rugged enough to handle daily abuse, it is also waterproof. This case is available for the iPhone 4/4S and iPhone 5.
– IP-68 rating against water and dust
– Waterproof up to 6.6 feet below water
– Lightweight, slim, and also tough
You cannot go wrong with this $79.99 case. It is tested to military specifications for toughness, and it is also waterproof up to 6.6 feet. So take photos in the pool and have peace of mind knowing your iPhone can survive the drop into the street puddle.