How To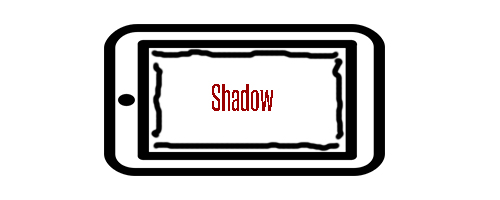 Published on July 20th, 2015 | by iGoPedia
0
How to fix shadow at the edges of an iPhone/iPad screen
If you're seeing a shadow around the edges of your iPhone or iPad's screen, please follow the methods mentioned in this guide to try and fix the problem. Some users have been reporting the problem after upgrading their software to iOS 8.4, but that may not be the cause of the issue.
How to fix shadow around edges of an iPhone/iPad screen
If you have a case for your iPhone or iPad
If the case is thick enough, it may show a shadow at the edge of your iPhone/iPad screen, making you think it's a software problem. Try removing it first to see if that resolves the issue. You should also wipe the edges of your device's screen just in case.
If that does not work, try the method below instead.
Resetting the iPhone/iPad
Take note that this will remove all of your iPhone/iPad's data, therefore you should back up your data.
Turn on the iPhone/iPad and go to settings from the home menu.
From the 'General' section, select 'Reset'.
Select 'Erase all Content and Settings'.
Follow any other instructions and proceed to resetting your iPhone or iPad. If the shadow does not disappear around the corners after resetting your device, the problem may not be software related. Keep reading for more information.
What causes the problem
The problem is most likely caused by some sort of liquid that somehow entered your iPhone or iPad. Maybe something was spilled on your device at one point in time and you were not aware of it. If this is the situation, you may have to purchase a new iPhone/iPad. If you go to get service for your device, they might  tell  you they are unable to repair your device, however, it's always worth a shot asking.