How To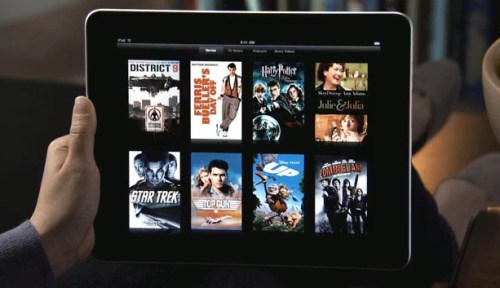 Published on May 24th, 2013 | by Aira Bongco
0
How to Watch Different Types of Video Files on an iPad
Most of us face the common problem of using different players for different video formats. We usually have a separate app for Xvid files and DivX or .avi files. Wouldn't it be great if there is an app that helps you play all of these?
Fortunately, there is such an app – the VLC Media Player. Here's how you can have it so that you can play movies, TV shows and any type of video.
Step 1: Download VLC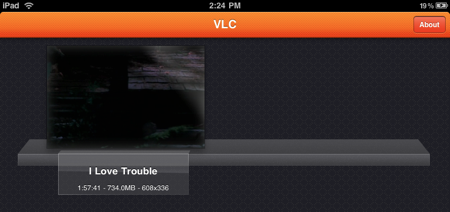 ( Download LC )
Download VLC from iTunes. You can get it for free.
NOTE: VLC Media Player has recently been pulled from the iTunes store. If you managed to get it before this event, you're in luck. Unfortunately, there will be no VLC for new iPad users.
Step 2: Transfer Your Video Files Through iTunes
Connect your iPad to your Mac or PC and open iTunes. From there, select Apps and choose VLC. Click Add… and select a video from your PC. Click Choose and it will be transferred to your iPad.
Step 3: Watch and Enjoy
Open VLC in your iPad. On the shelf, you'll see the uploaded video. Simply tap it to play. Tapping it again will show the rewind and fast forward buttons as well as the volume controls.
From here, you'll be able to play any type of video file on your iPad. Enjoy.