How To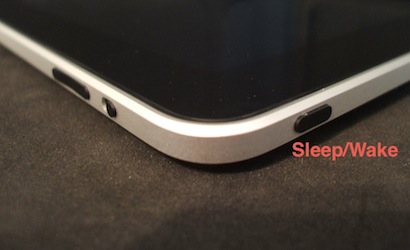 Published on May 24th, 2013 | by Aira Bongco
0
How to Restart Your iPad the Right Way
Stuck or frozen iPad? Don't panic. You can restart it. Don't worry. You're not going to lose your data. And no, your apps are not going to be deleted. The only thing you'll probably lose is what you're working on as your device froze. But if you know how to save your files, you'll be just fine.
The technique that I am going to show you is not new. Lots of people have used it to reboot their iPhones. It does the same for iPad and it will not hurt your data. Stop worrying, okay?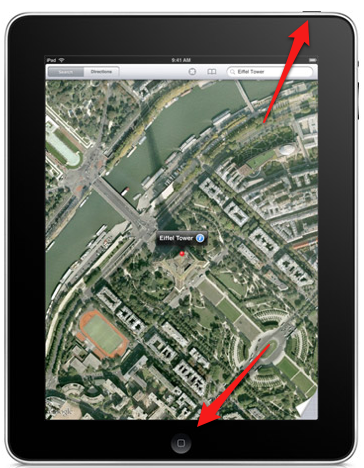 ( Restart iPad the Right Way )
You can restart your iPad by holding the Sleep or Wake button. This is located at the upper right corner of your iPad. As you hold it, you should also hold the Home button down (It is the little icon at the bottom of your iPad). Hold it for a few seconds and watch your iPad go off. When you open it, you have successfully rebooted it. Just wait for 30 seconds as it get itself ready.
Congratulations. You have successfully restarted your iPad. It's easy, right? I told you that there's nothing to worry about.