iPhone News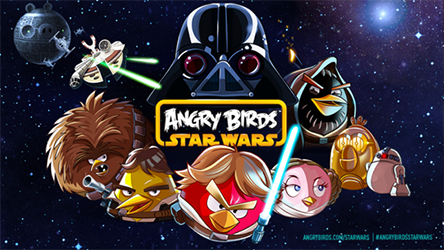 Published on November 1st, 2012 | by iGoPedia
0
Release Date and Sneak Peek of Angry Birds Gameplay for iOS
Just a couple more days until the release of the Star Wars edition of the Angry Birds game. If you did not know, Angry Birds Star Wars will be released for public access on November 8th, 2012. The game will be available for both the iOS mobile operating system and Mac OS X.
The game is similar to the standard edition of Angry Birds, however there is a Star Wars theme twist. From the video, you can find those good ol' birds using a light saber and the "Force" like in Star Wars. As usual, the birds are targeting Pigs that uses the "Darkside of the Force".
As I am a Star Wars fan, I am excited to try the game.