How To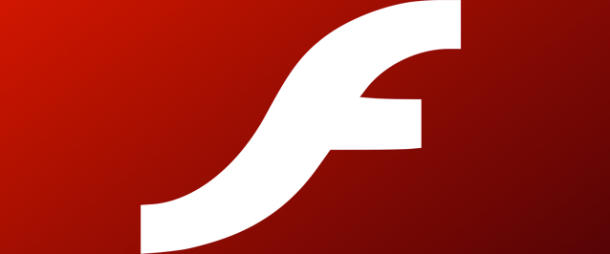 Published on April 2nd, 2013 | by iGoPedia
0
How to watch flash videos on the iPad over the Internet
Have you ever wished that your iPad could have streamed flash videos over the Internet? As you may have noticed by now, both devices do not include or support Adobe's flash player, therefore, you will be unable to view any content that requires flash. That includes; flash videos, flash chats, flash advertisements, etc. Yeah, I can do without those annoying flash advertisements that scream out at you after loading up a web page, but I really miss the others.
Say goodbye to the limitation today because I am going to teach you how to view flash content on an iPad. That means you can finally view your favorite television shows, movies or anime over the Internet, or on the go if you have cellular data on the device.
How to watch flash videos on the iPad over the Internet
It's simpler than it sounds. There is an application available at the Apple App Store that gives the iPad the ability to view flash content. Basically, it's a new web browser developed by YouWeb L.L.C. It was designed to be a flash game browser, however, you can do much more with it. For example, the flash browser supports video streaming – but be careful what websites you visit. You should also know that flash videos contain annoying pop-up advertisements that appears as soon as you click on the play button. Anyway, if you're more interested in flash games, the browser should be able to handle any games from Kabam, Kixeye, and BigPoint.
Application Details :
App Name : iSwifter Games Browser
Price : Free
Size : 7.4 MB
Download from App Store : [link]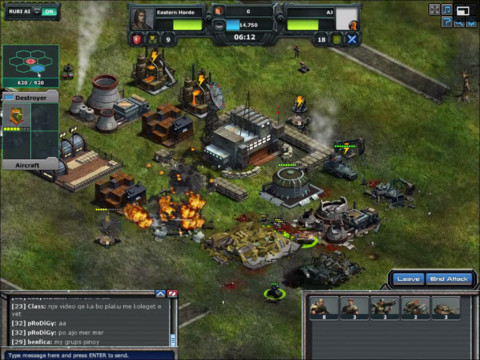 ( Playing A Game On The iSwifter Flash Browser )
The full version of the application has a price tag, while the freebie one limits the user to 10 minutes per day and is only available for the first 7 days after installation. That's not enough time to enjoy your favorite flash content. A television show normally takes 20-30 minutes to end, and it's not like you can save your progress and come back tomorrow – maybe you can if you play it smart, but that's a lot of work and a waste of your iPad's battery life.