How To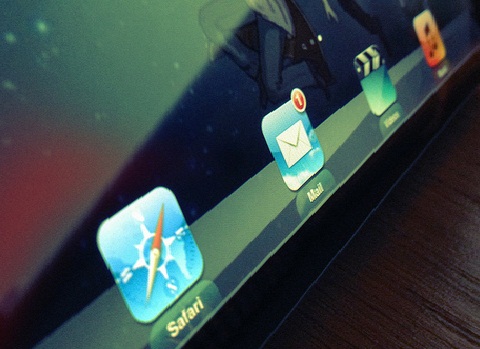 Published on May 24th, 2013 | by Aira Bongco
0
How to Add Apps to Your iPad Dock in 3 Easy Steps
Let's make this quick. Adding apps to your iPad dock is not that complicated.  Looking at your default screen, you should see 4 applications – iPod, Photos, Mail and Safari. You can delete and add more apps to this screen.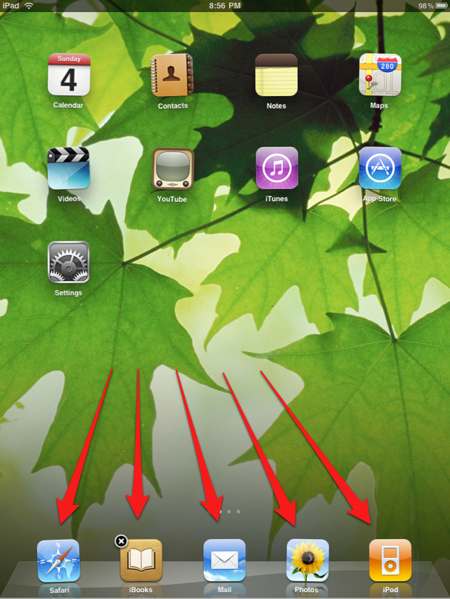 Here is my 3-step method for adding new apps to your dock.
Step 1: Select the App
You know that clicking on app once will open it. If you want to select it, you should hold it down until it wiggles. This means that you have successfully selected the app.
Step 2: Drag the App
From here, you can drag the app to the Dock. Simply drag it down until you see it on the Dock. Let it go and it will stick to it.
Step 3: Sort your Apps
Congratulations. You have successfully transferred an app to your Dock. Now repeat this method with the other applications. Once you have all the applications that you need, sort it out by selecting it in the same way that you did awhile ago. If you choose to delete it, the app will be moved to your home screen. This way, you can still access it whenever you need it.