How To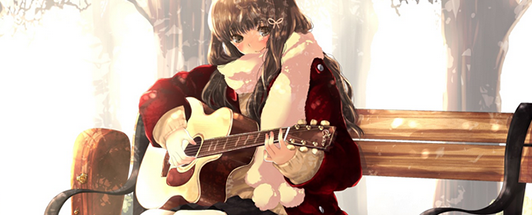 Published on April 2nd, 2013 | by iGoPedia
0
Where to watch English Dub anime on iPhone and iPad
I have searched high and low for a website or application that I can use to watch English Dub anime on my iPhone and iPad. If you do not want to jailbreak your iPhone or iPad, the list of available applications are limited. The Crunchyroll app seems like the best choice, however, you can not stream English Dub anime – or you might have to pay a price and become a premium user to do so but that's not listed as one of the premium member perks.
Where to watch English Dub anime on iPhone and iPad
From my research, I have found no iOS applications that provides the user with the ability to stream English Dub anime over the Internet on an iPhone or iPad, however, there is one website that can fill that empty hole, and it's iAnime. The website is free to use, however, the user can only view links to the anime videos when using an iOS device (eg. iPhone, iPad, or iPod Touch).
Website Name : iAnime
Website URL : iani.me
Open up Safari and type in "iani" followed by a dot, and finish it off with "me". If you're having any trouble finding it by typing out its URL in Safari on the iPhone or iPad, just go to Google.com on the Safari web browser and search for "ianime". The result should appear as the first.

( Yahoo Search Result )
The website has a good list of English sub and English dub anime, and more is added by the website's staff every once in a while. I have tested out the website on the iPad with Retina display and videos are of good quality, and there is no lag while playing a video.
Disclaimer : I normally watch my English Dub anime from iAnime on my iPad, however, if you choose to use it, do so at your own risk.