How To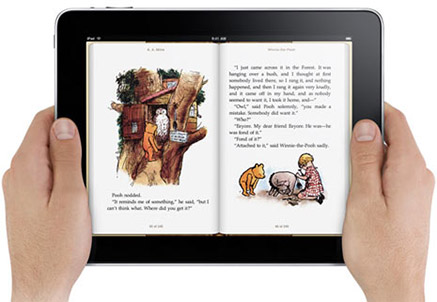 Published on January 19th, 2013 | by iGoPedia
0
How to remove items from Safari Reading List for iOS
Unlike removing items from bookmarks in Safari for iOS, removing items from the mobile web browser's reading list can be another story. With the bookmarks, you can simply tap on the edit button to the top-right corner of the popup and select items that you wish to delete. Even when holding down your finger on one of the reading list's items, nothing happens.
How to remove items from Safari Reading List for iOS
Boot up your iPhone or iPad.
Open the official Safari mobile web browser.
Tap on the open-book icon located at the top of the browser.
After an overlay appears, tap on the glasses-icon to the bottom of the overlay.
From the list of items in your reading list, seek out the item that you wish to delete.
Hold your finger on the item that you wish to delete and swipe your finger either left or right.
A "delete" button will appear to the right-hand side of the item.
Tap the delete button and you're done.