How To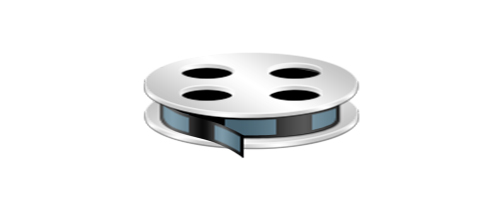 Published on July 22nd, 2015 | by iGoPedia
0
"Cannot Open: This content is not authorized" Error When Trying To Play a Movie Purchased From iTunes – What To Do
Alright, so you purchased a movie from iTunes on your computer and when you try to open it from your iPhone or iPad under the same account, you get a "Cannot Open: This content is not authorized" error. The log-in details you are using are the same on both computer and iOS device, so what's the problem you may ask? This guide should help you resolve it.
"Cannot Open: This content is not authorized" Error When Trying To Play a Movie Purchased From iTunes – What To Do To Resolve The Problem
Method #1 :
Most people who have encountered the problem were using an older version of iTunes or iOS. Try upgrading your version of iTunes and iOS to the latest versions and try again.
If this did not work, try method #2 below.
Method #2 :
In iTunes, turn home sharing 'OFF', turn it back 'ON' and try again. Follow the instructions below.
Open iTunes (make sure you are using the latest version).
Follow the navigation: File -> Home Sharing.
Turn on Home Sharing (you may be required to enter your Apple ID details to proceed).